Would you like WEET to cost down for your purchase plan?
Would you like to try a Chinese brand but enjoy Europen quality level??
Here we list some famous semiconductor brands for your reference.
We highly suggest you to try smaples and compare price before mass production.
WEET is one of the top diode factory in China.

www.mouser.com
www.kingtronics.com
www.onsemi.com
www.vishay.com
www.topdiode.com
www.microdiode.com
www.weediode.com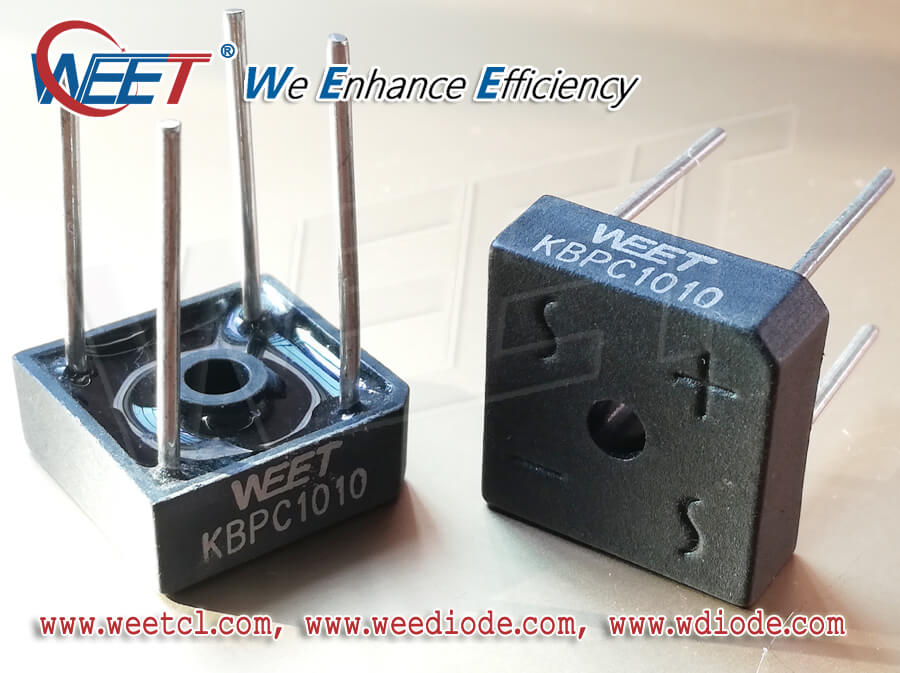 WEE Technology Company Limited
Manufacturer of Surface Mount (SMD) and Through Hole (DIP) Diodes & Rectifiers
Website: www.weetcl.com, www.weediode.com, www.smddip.com, www.wdiode.com
E-mail and Skype: info@weetcl.com, info@weediode.com
Twitter:https://twitter.com/WEETechnology
WordPress:https://weetcl.wordpress.com
LinkedIn: https://www.linkedin.com/company/weetcl
YouTube: http://www.youtube.com/c/WEETechnology